Every Wednesday, from 10/02/2019 to 10/30/2019
,
7:00 PM - 8:30 PM
Address: Harvest Bible Chapel Rockford, 5501 Windsor Rd., Loves Park, IL US 61111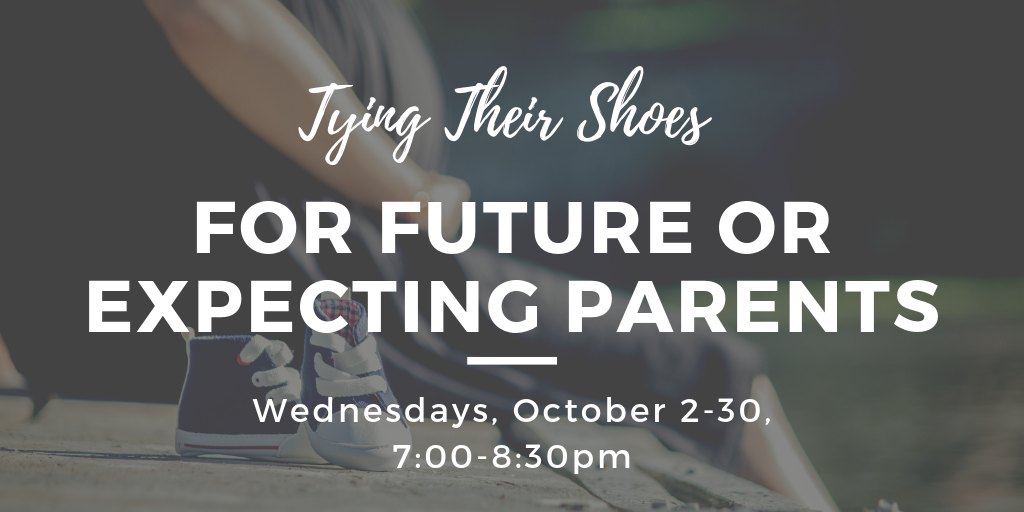 This parenting class prepares adults before they become parents. If you have kids, this class is not designed for you. Ken and Julie Haak will go over the book, Tying Their Shoes, by Rob and Stephanie Green. Books will be available on the first day of the class.
Cost: The class is free, but there is a $15 cost for the book. This can be paid online when you register or on the first day of class.
Registration is now closed.