Friday, February 21, 2020
,
8:00 PM - 10:00 PM
Address: Carlson Ice Arena, 4150 N. Perryville Rd. , Loves Park, IL US 61111
Cost: $6.00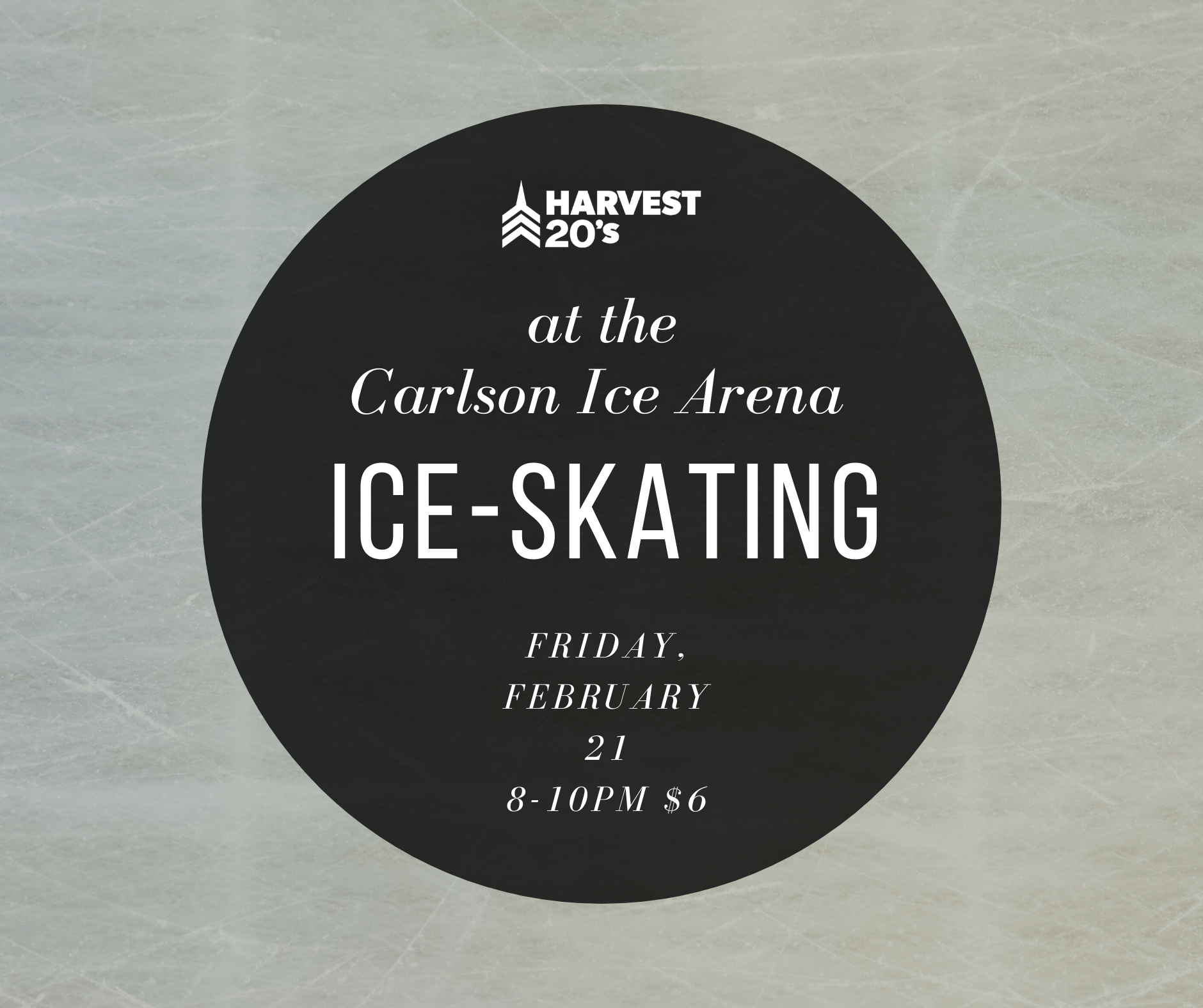 Meet up at Beefaroo on Riverside at 7:00pm for dinner (optional) before and then join us at Carlson Ice Arena on Perryville and Riverside for ice-skating! The cost for skating and rentals is $6.